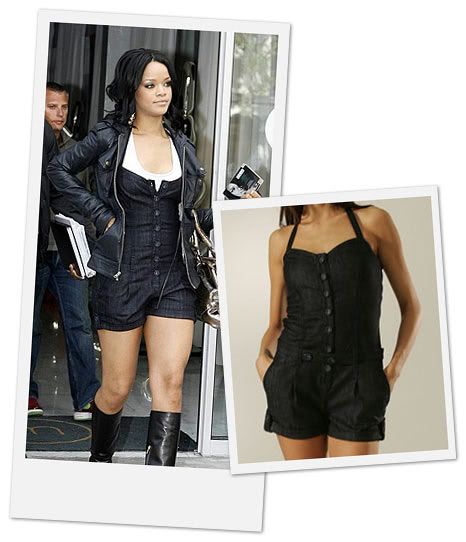 Oh boy, I am just not buring into the romper thing :(
Is it just because I haven't found them with straps yet? Is it because they remind me of past childhood fashion mishaps? I'm not sure what the reason is, but I just can't get myself to wear them.
What do you think of rompers? Have you been caught in one yet?